Janet Webb – July 14, 2019
BeyondTaos's first summer 2019 post about Taos artists showing elsewhere includes seven artists. Larry Bell shows a reconstructed piece from 1986 at Art Basel. Ceramic sculptures by the late Ken Price are at the O'Keeffe Museum. Taos-born and raised Zara Bell has her MBA thesis show in Savannah, Georgia. Winterowd Gallery in Santa Fe shows Annell Livingston, Susan Pasquarelli and Suzanne Wiggin. Izumi Yokoyama shows at Belle Brooke on Canyon Road in Santa Fe.
And, coming soon, Brian Shields will show recent large scale paintings at Michael Warren Contemporary in Denver. The show opens July 16 and continues through August. We'll post installation photos when we have them.
Do you know of other Taos artists showing elsewhere? Let's share the news! Please send me information and pictures (editor@beyondtaos.com).
Larry Bell at Art Basel in Basel, Switzerland
Art Basel 2019 Unlimited
Larry Bell, Hydrolux, 1986, Hauser and Wirth
June 11 through 20, 2019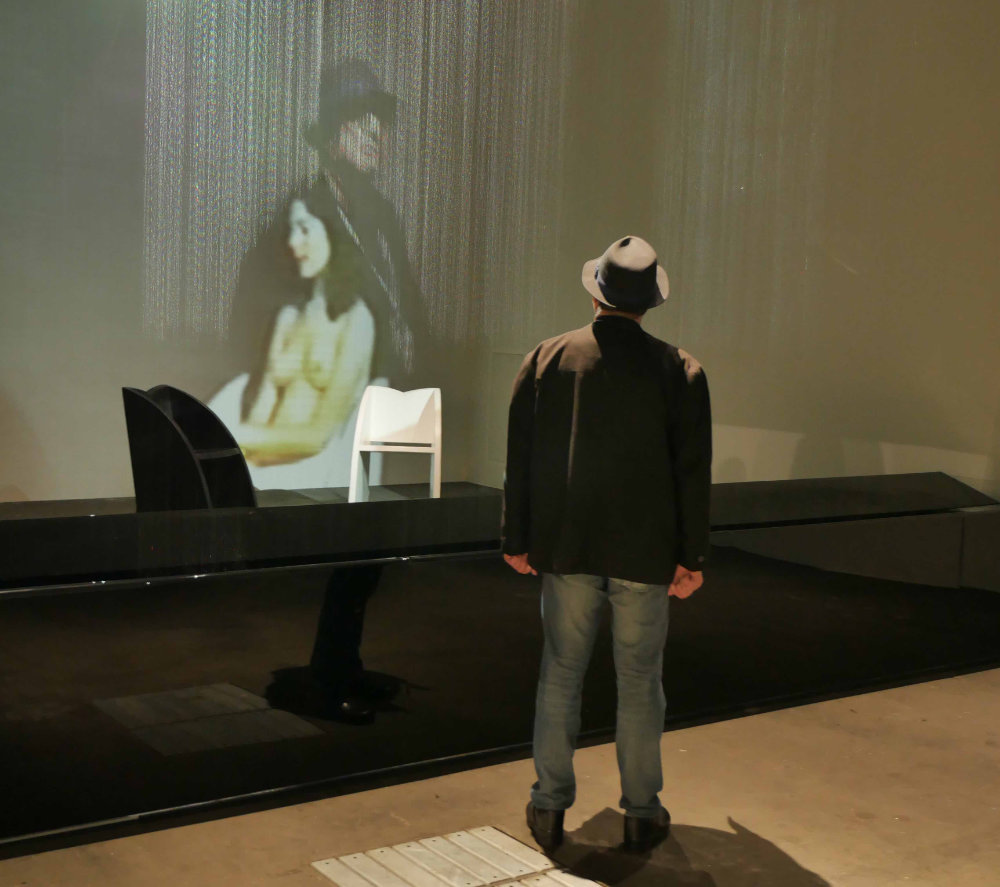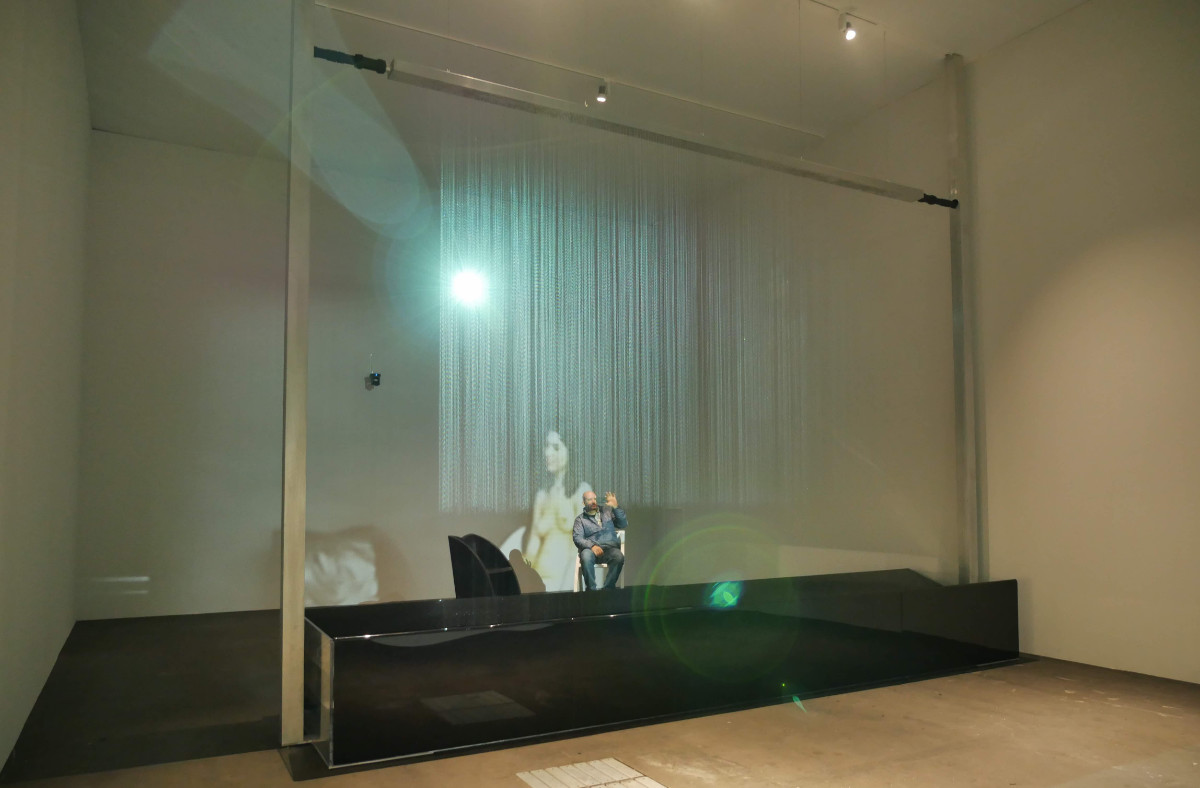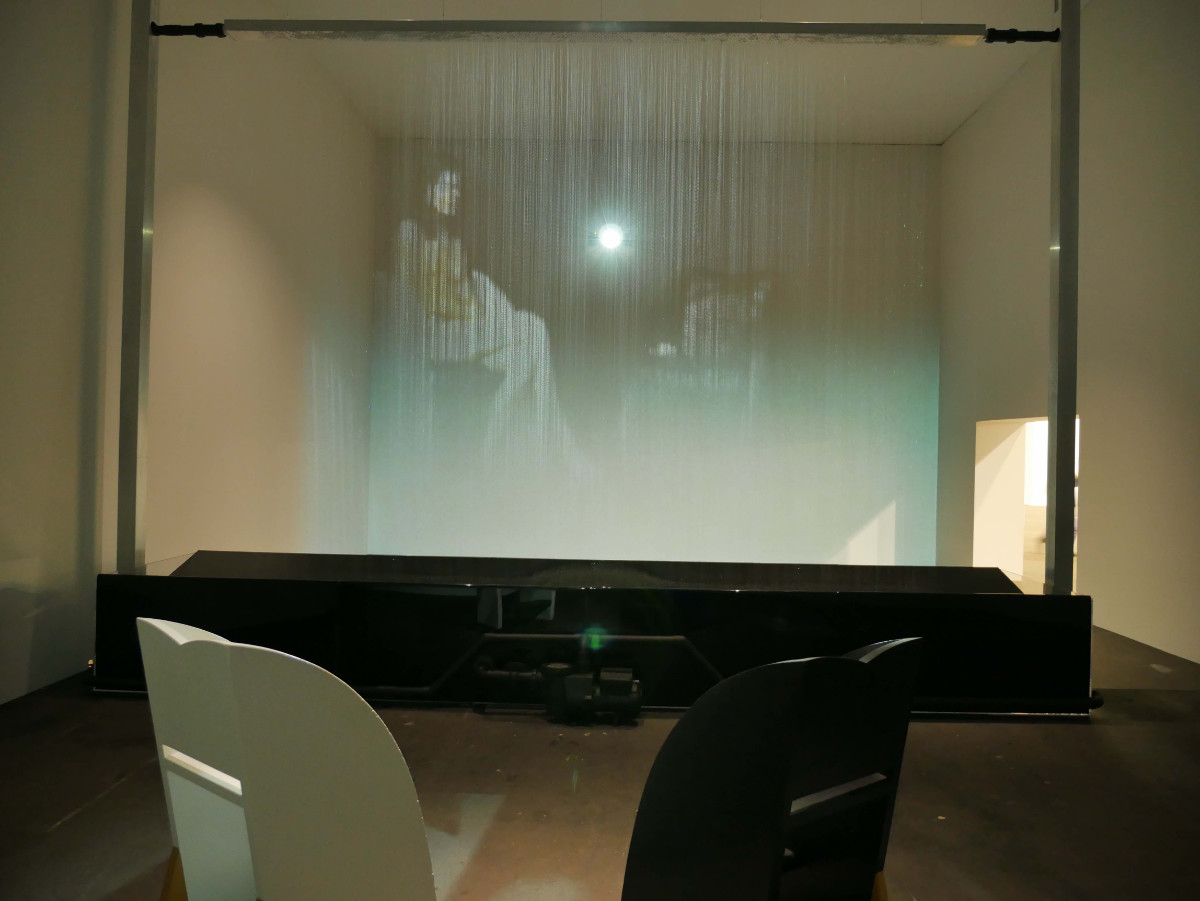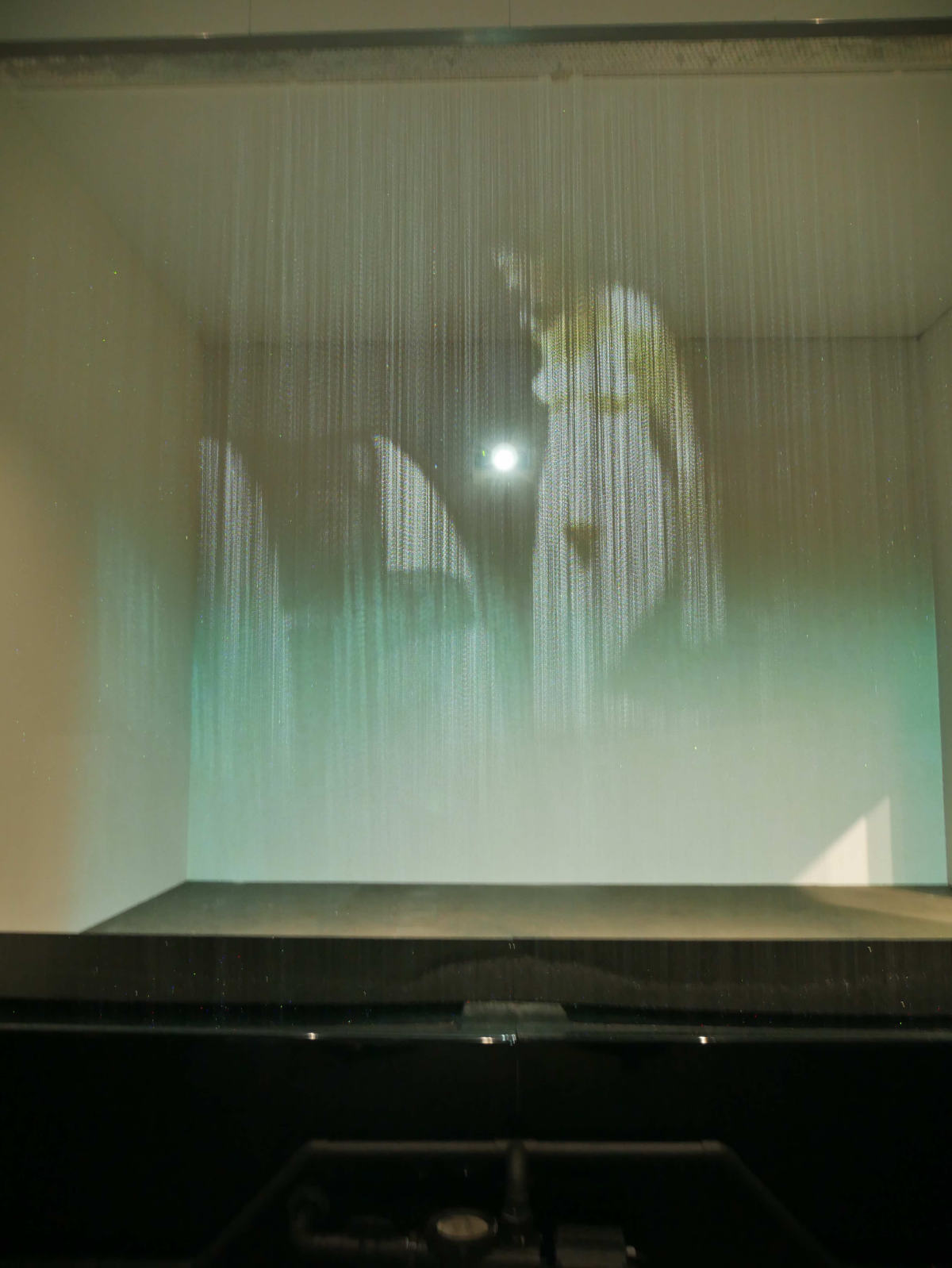 Ken Price at the O'Keeffe Museum, Santa Fe
Contemporary Voices
Georgia O'Keeffe Museum
June 7 through October 23, 2019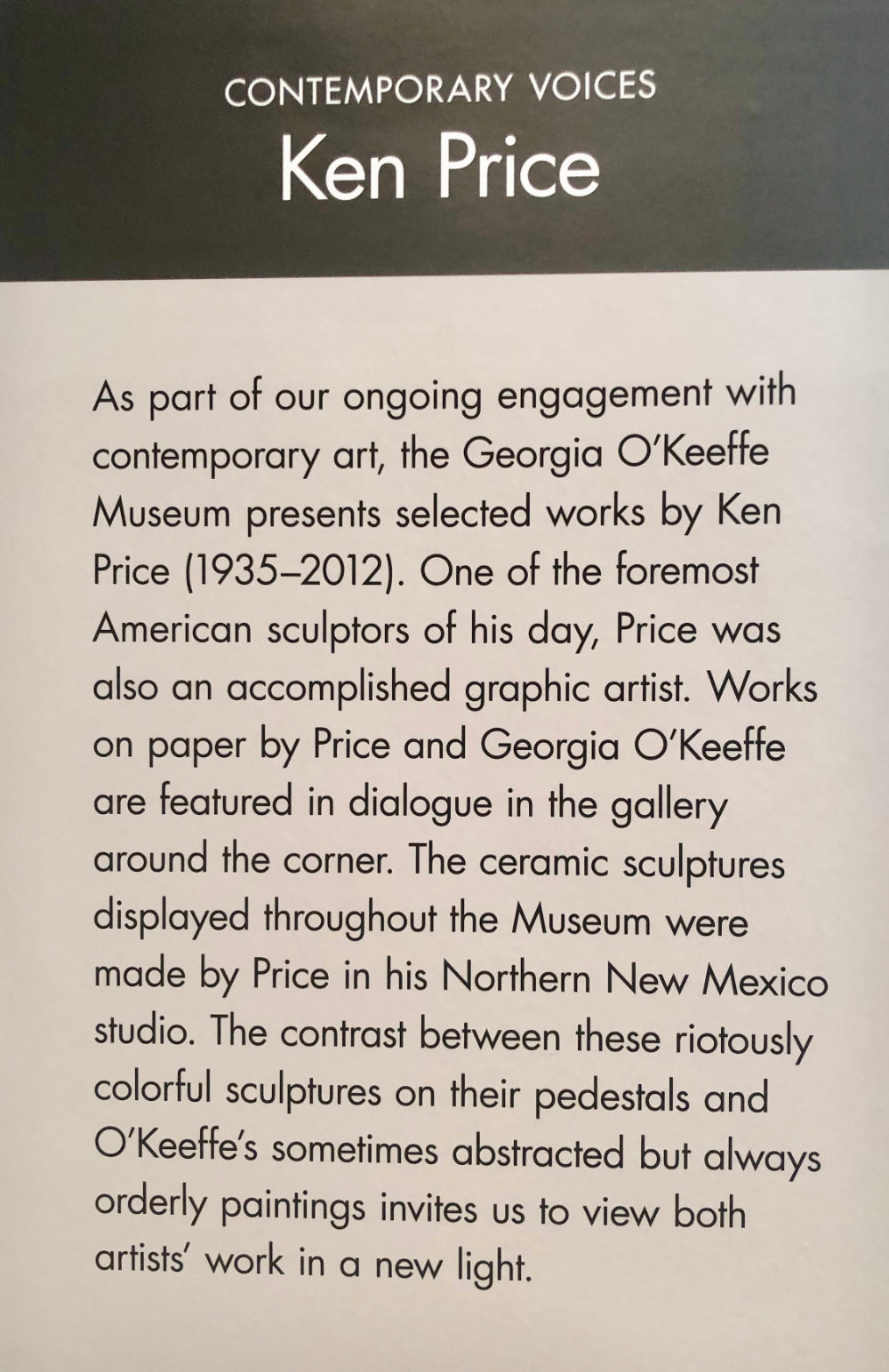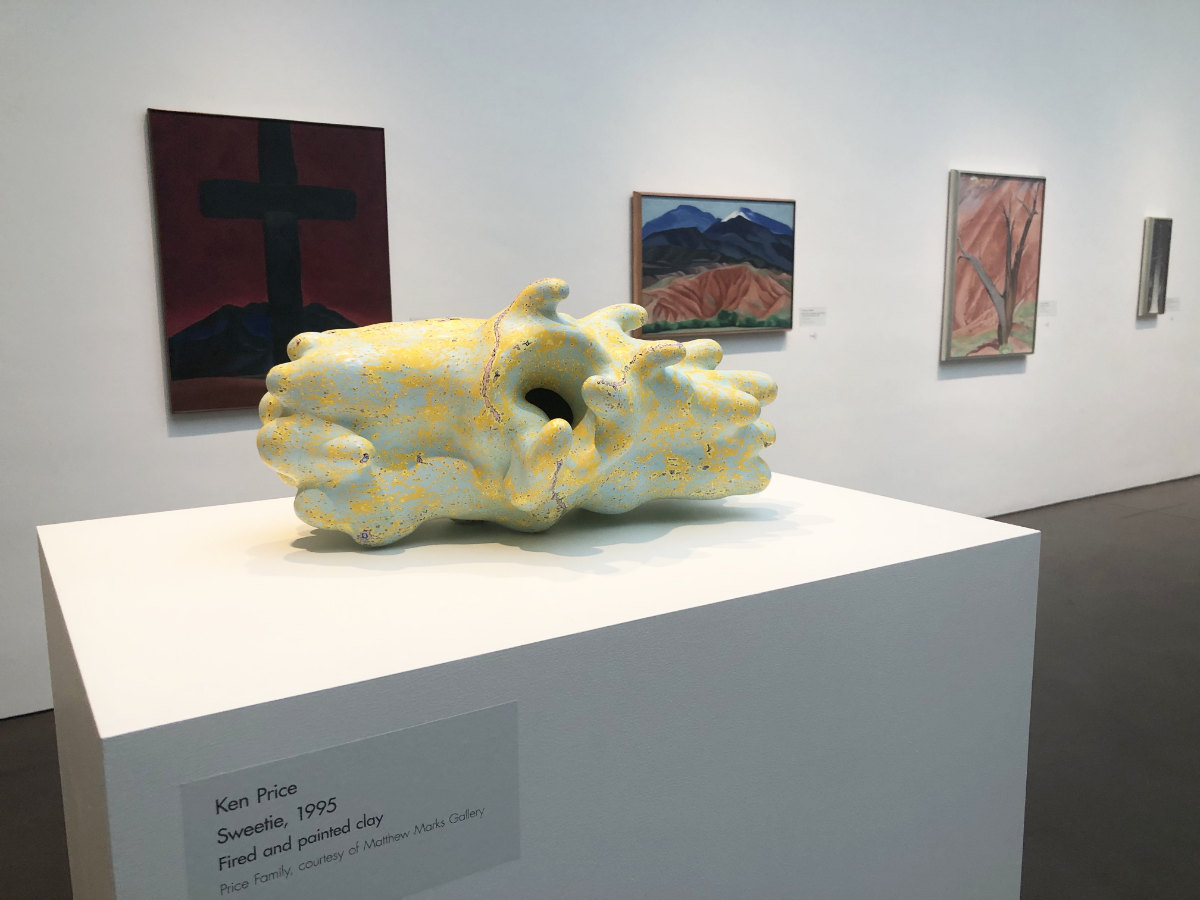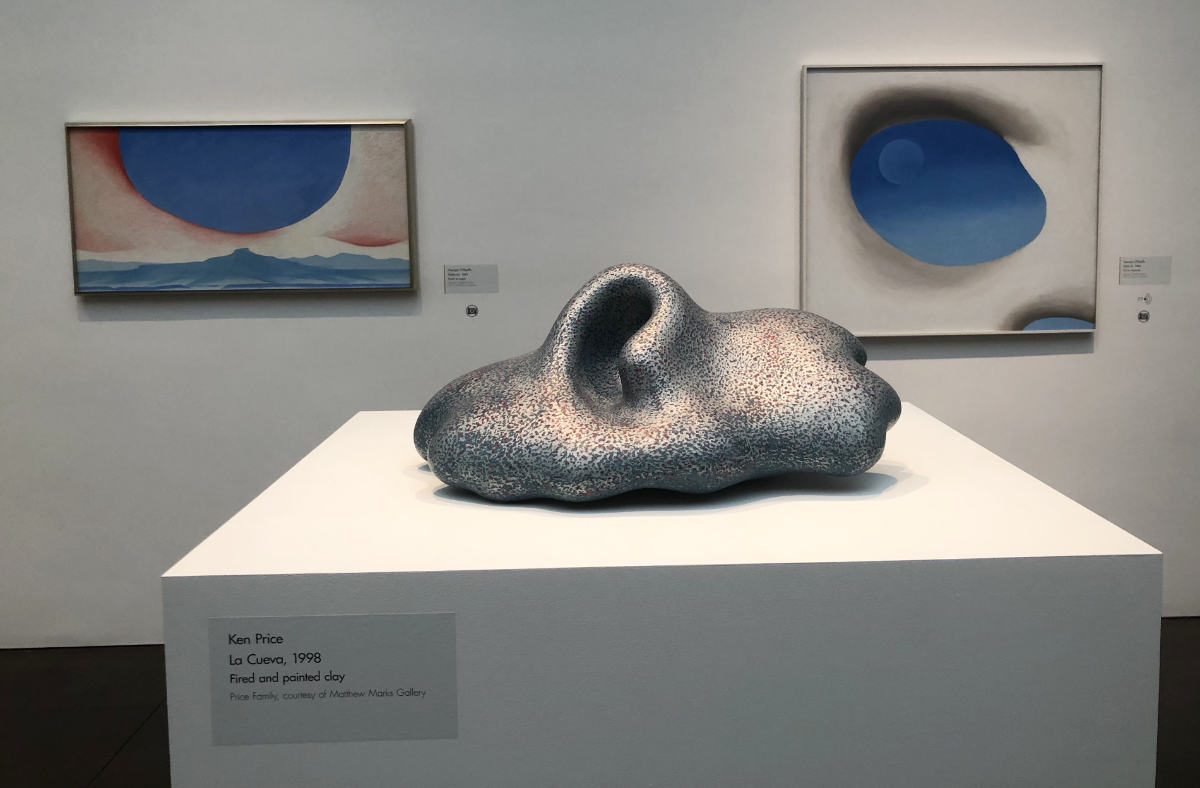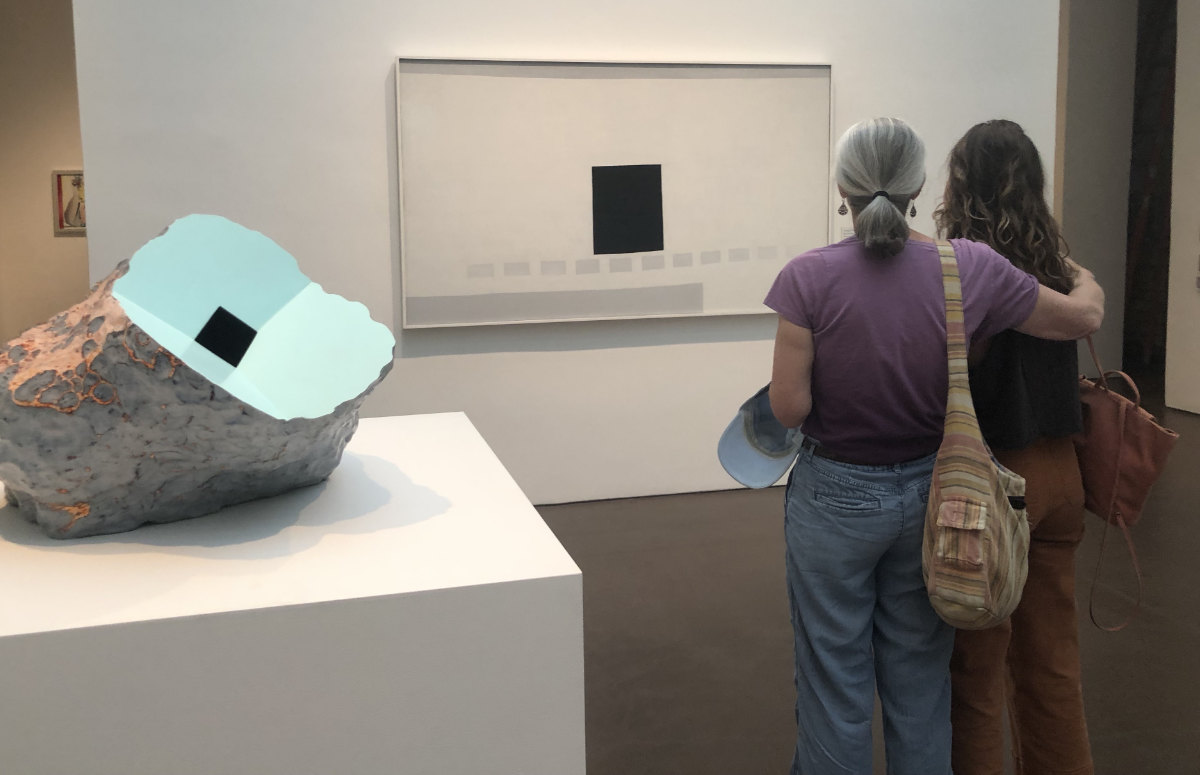 Zara Bell at SCAD in Savannah, Georgia
Zara Bell: Terminal
Alexander Hall Gallery
June 21 through July 14, 2019
From Savannah College of Art and Design website: "Bell's practice involves the appropriation of images and text. The artist sources material from formative books from her childhood, books culled from thrift stores and photographs of significant experiences in her past. "Terminal" serves as a multisensory investigation of misunderstanding, meaning-making and the nebulous resolution of memory, action and desire that fuel the artist's practice.
Bell grew up in Taos, New Mexico. She has worked as a personal trainer, massage therapist, freelance writer and jewelry designer, and was an award-winning competitive bodybuilder. Her multimedia work explores identity, corporeality and relational dynamics, combining appropriated imagery and graphic textuality. "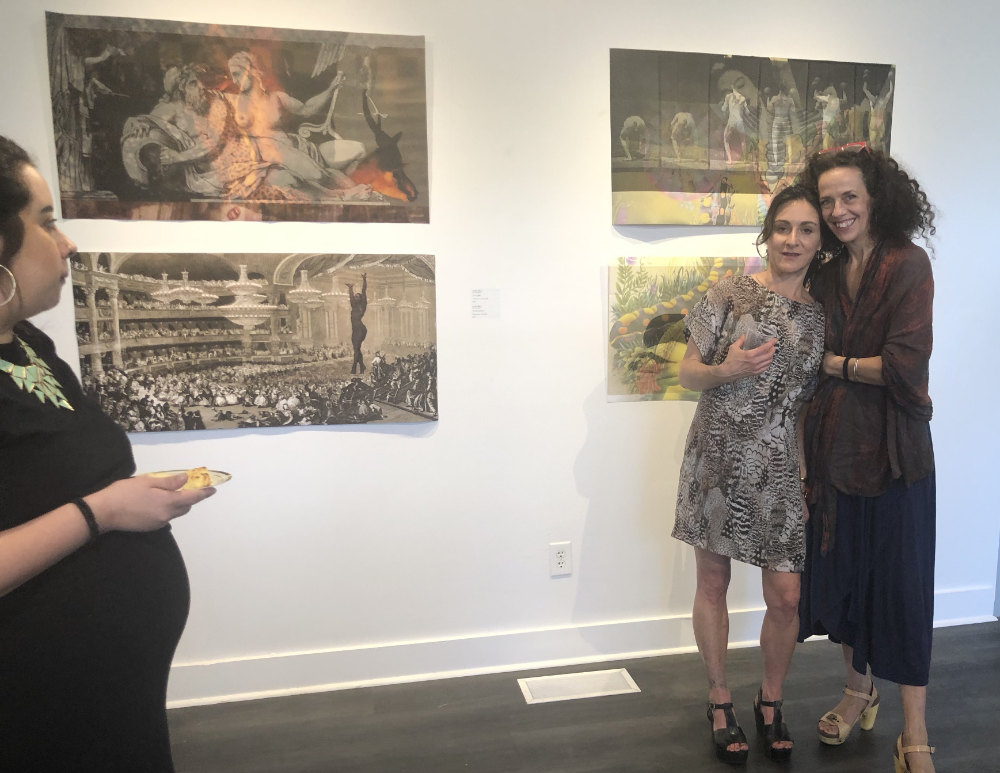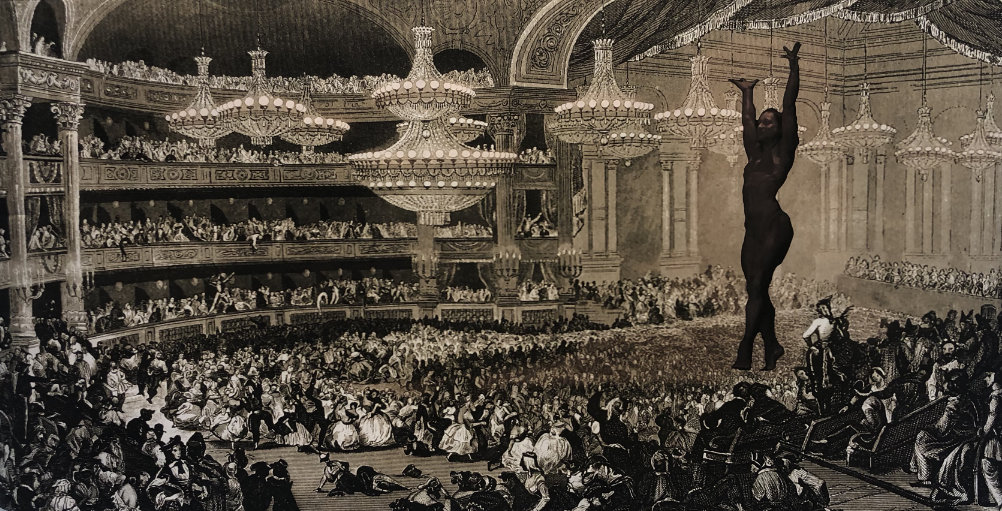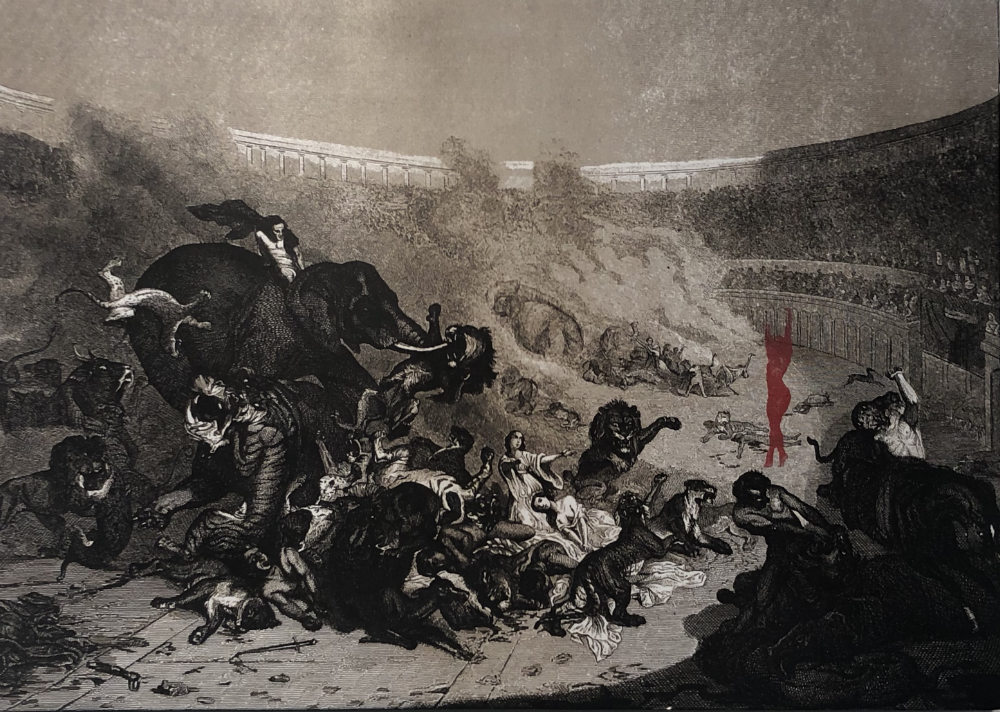 Izumi Yokoyama at Belle Brooke in Santa Fe
Izumi Yokoyama and Britt Brown
Belle Brooke Workshop and Gallery, Canyon Road
June 28 through July, 2019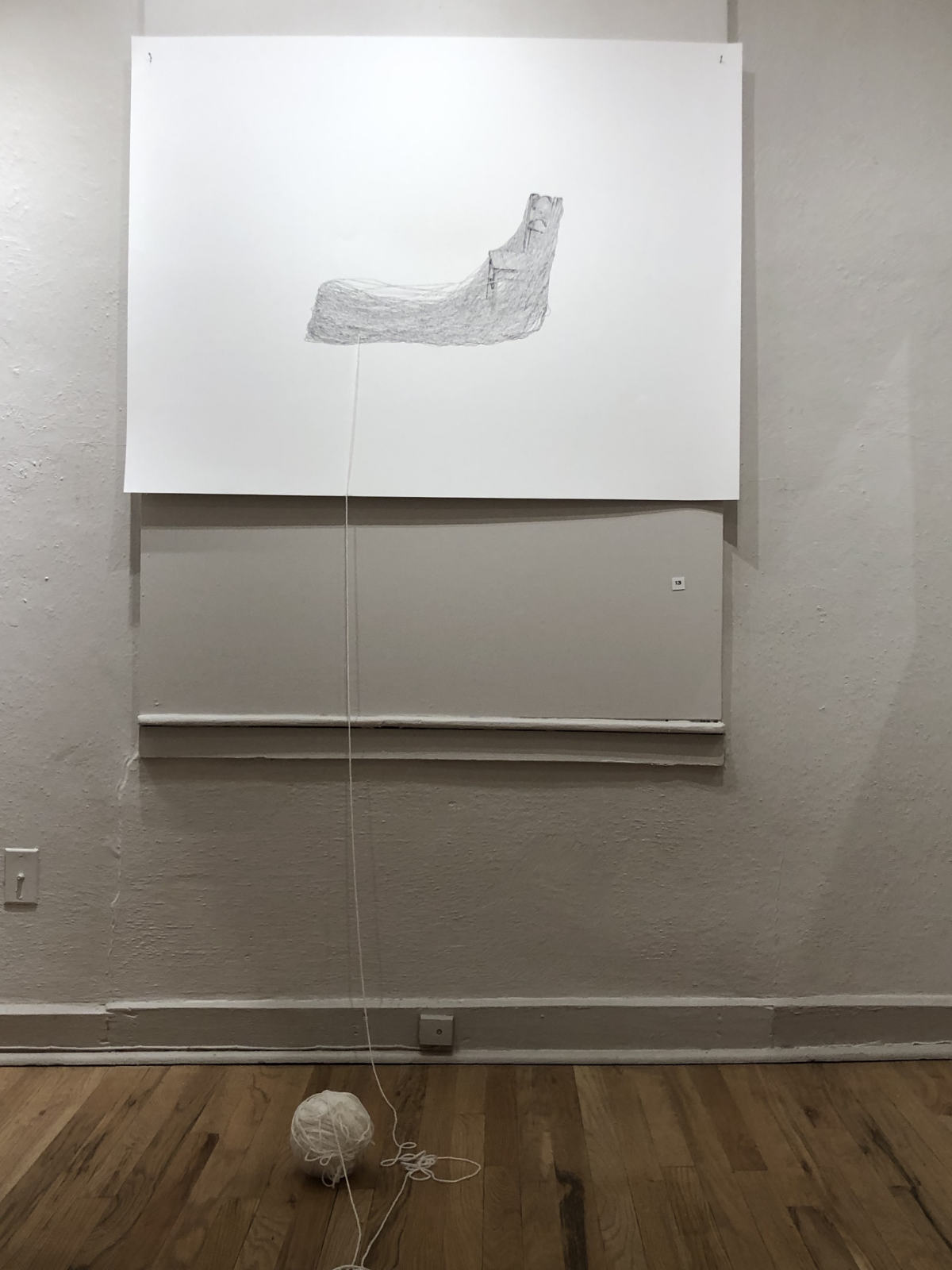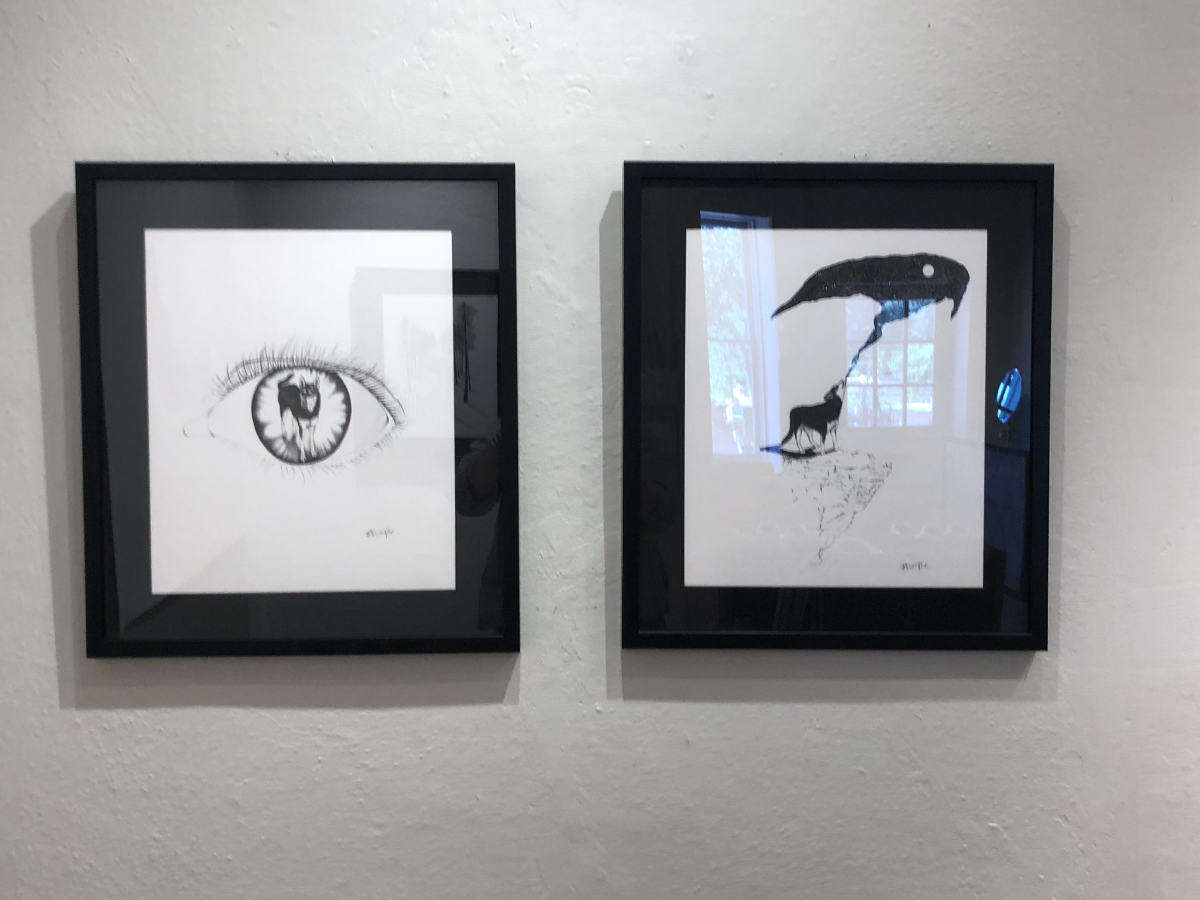 Annell Livingston, Susan Pasquarelli, Suzanne Wiggin in Santa Fe
Group Exhibition
Winterowd Gallery on Canyon Road
Ongoing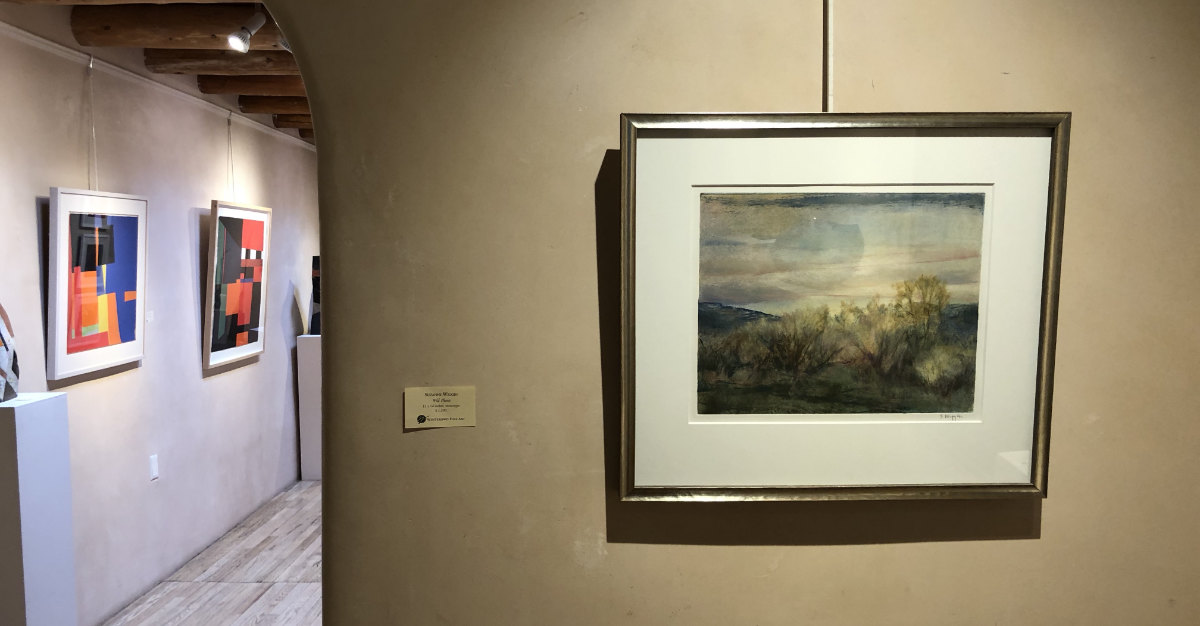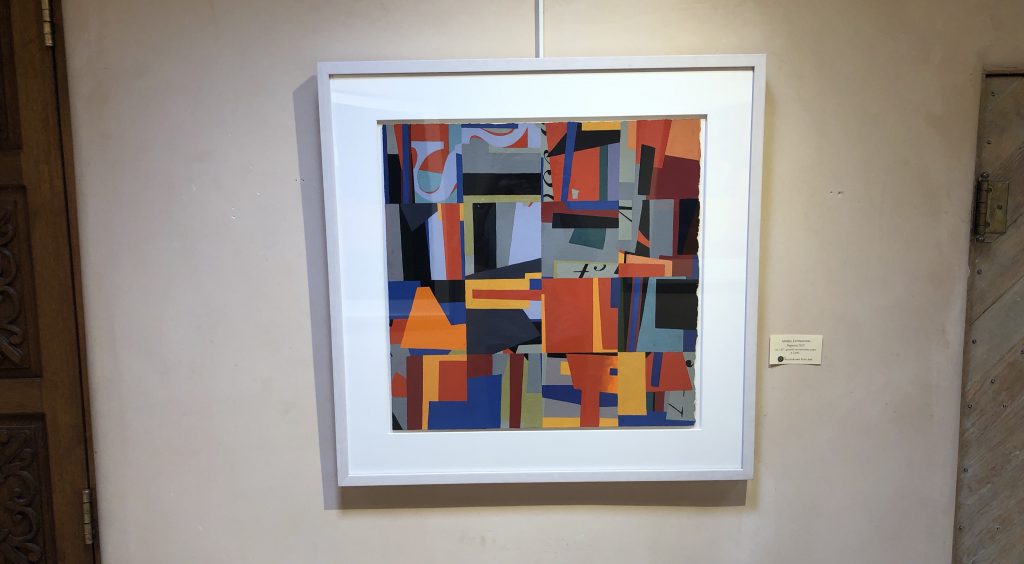 Brian Shields in Denver
Brian Shields: Myths, Lyrics and Landscapes
Michael Warren Contemporary
July 16 through August 24, 2019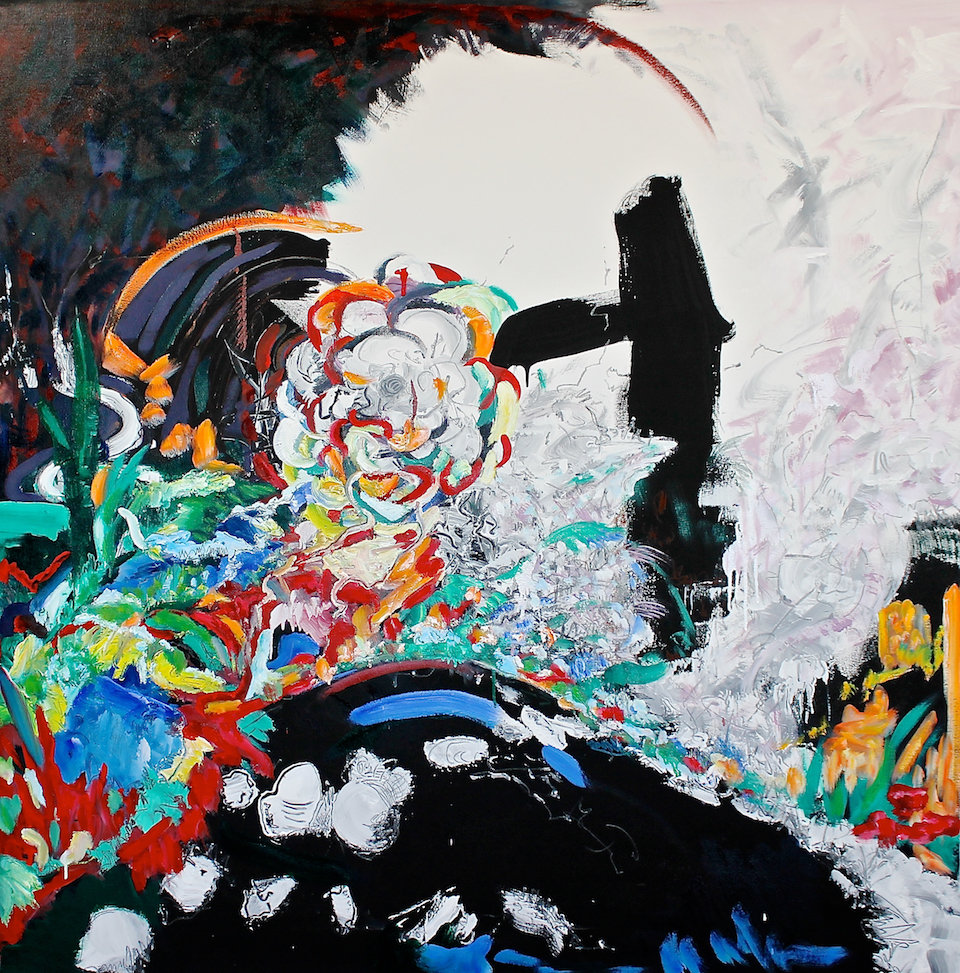 ---
A note to all Taos artists: please let me know (editor@beyondtaos.com) about your exhibits outside of Taos – where, when, and what you're showing. I find it amazing how many of you quietly work in this community then take the work to other cities for exhibition and sale. It's a testament to the creative inspiration of this Place. Janet Webb.